Alexander Mochalin is a craftsman from Kulebaki who makes Kulknife knives. Alexander already had a nice brand to put on his blades; I drew a logo that would not confront the brand.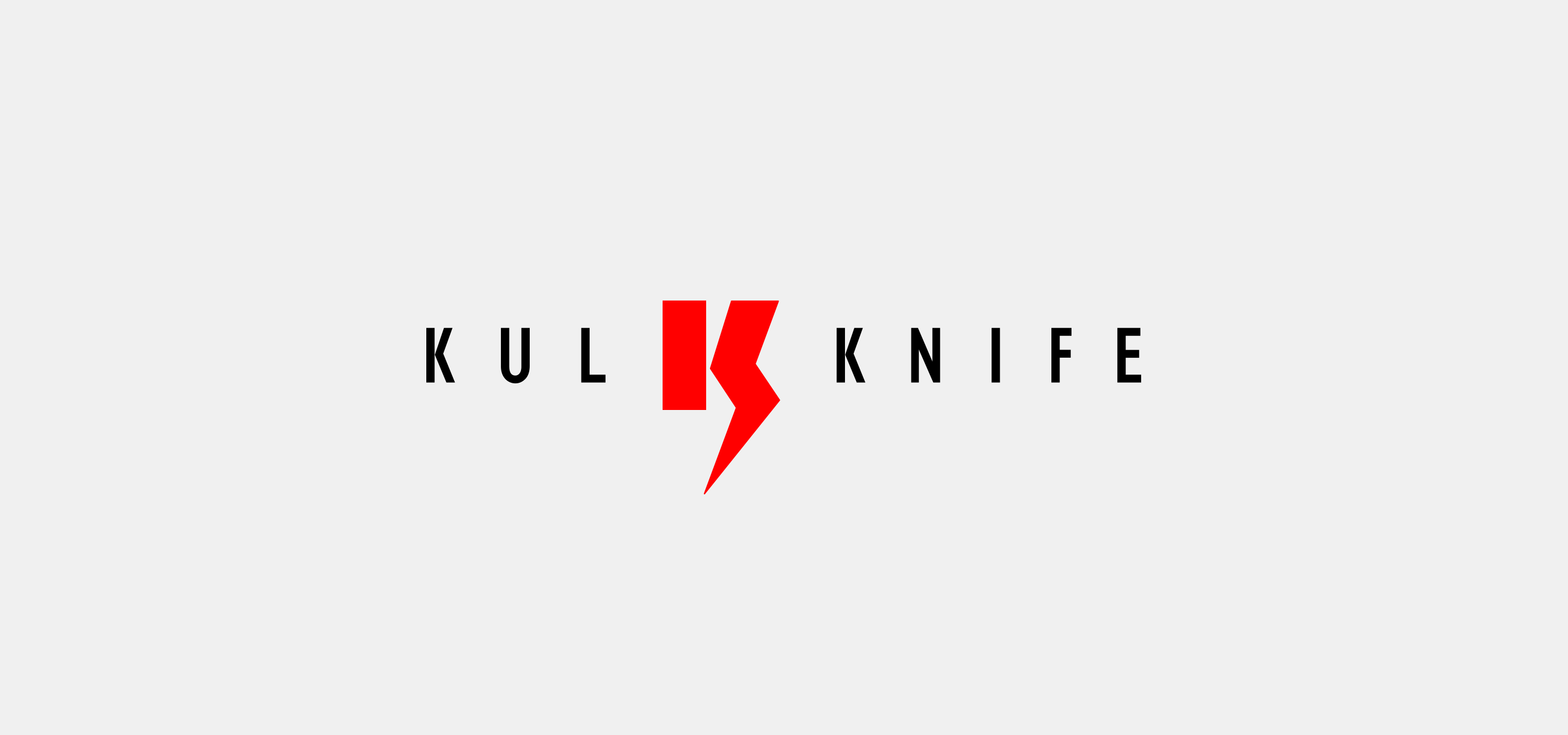 The logo is laser engraved to the knives. It's either the logo or the brand that is put on a blade, never both.
The logo is based on the craftsman's brand.
Unlike the vast majority of knife logos, this one you would put on a gift wrap.
The logo looks well both on the public page userpic and the tag.