Some album art covers are so iconic that they can literally be represented as icons. So I chose eighty covers, turned them into icons and then published them as a book for the sake of grandeur.
Book size matches the most common vinyl — 12″ (30×30 cm).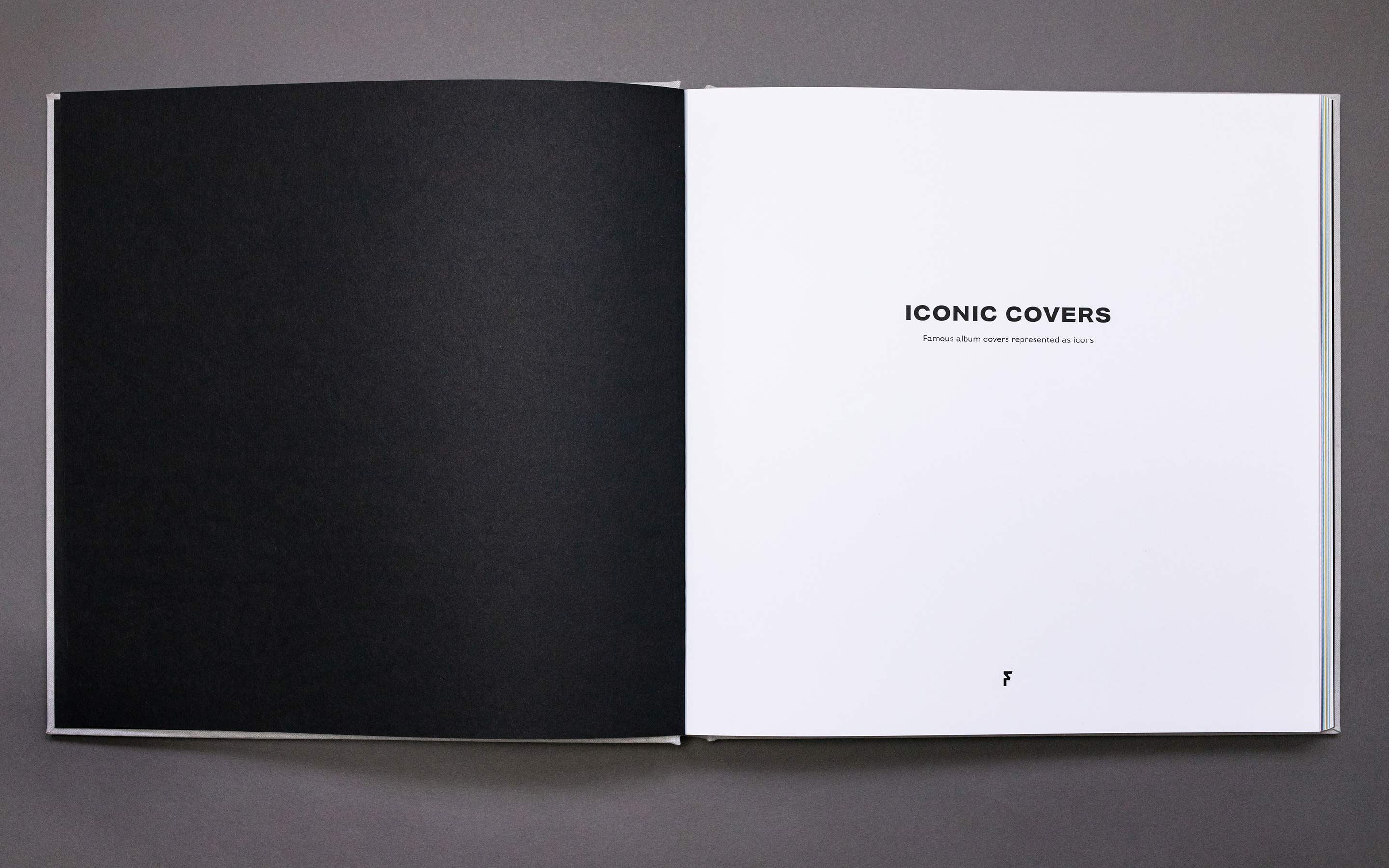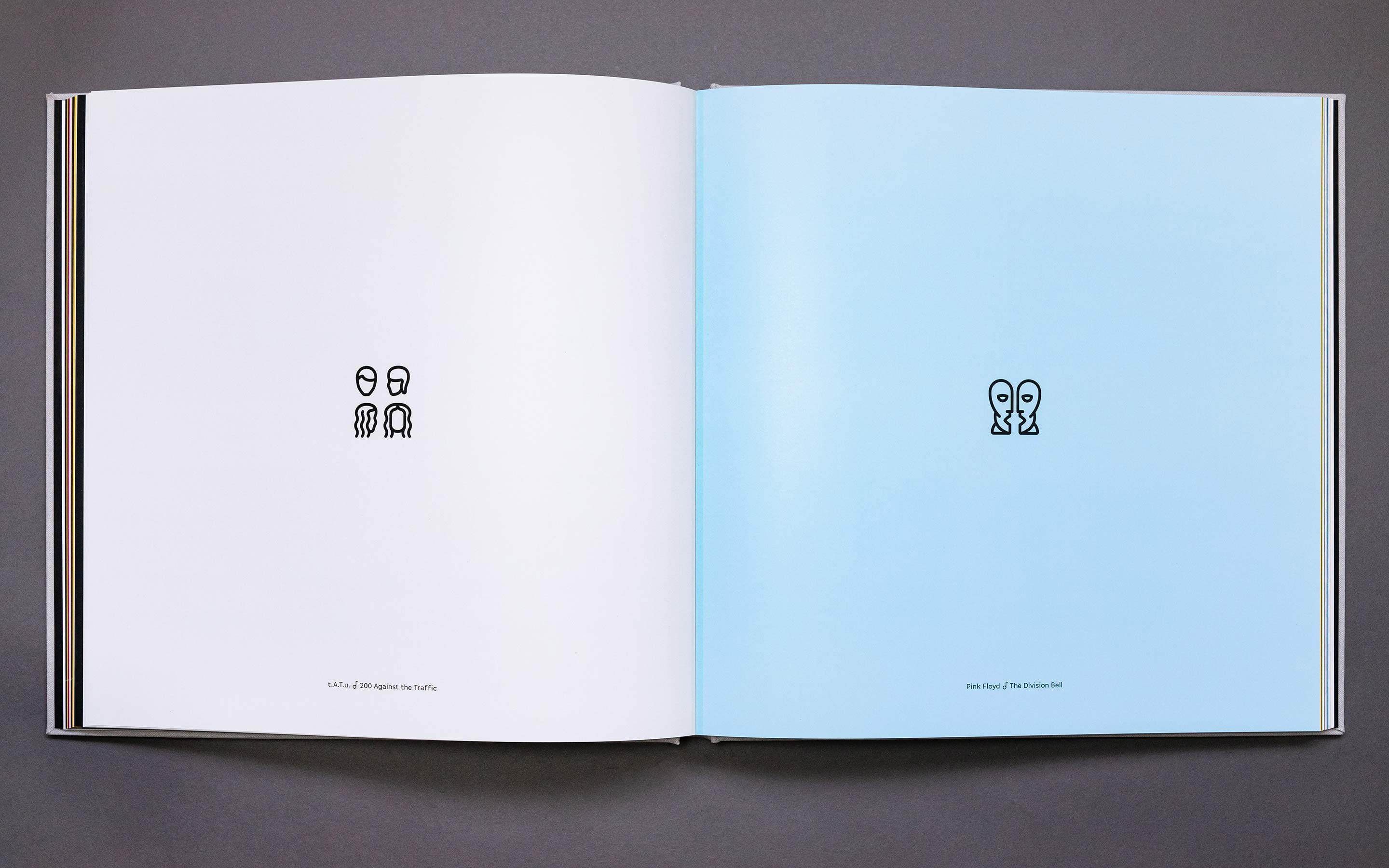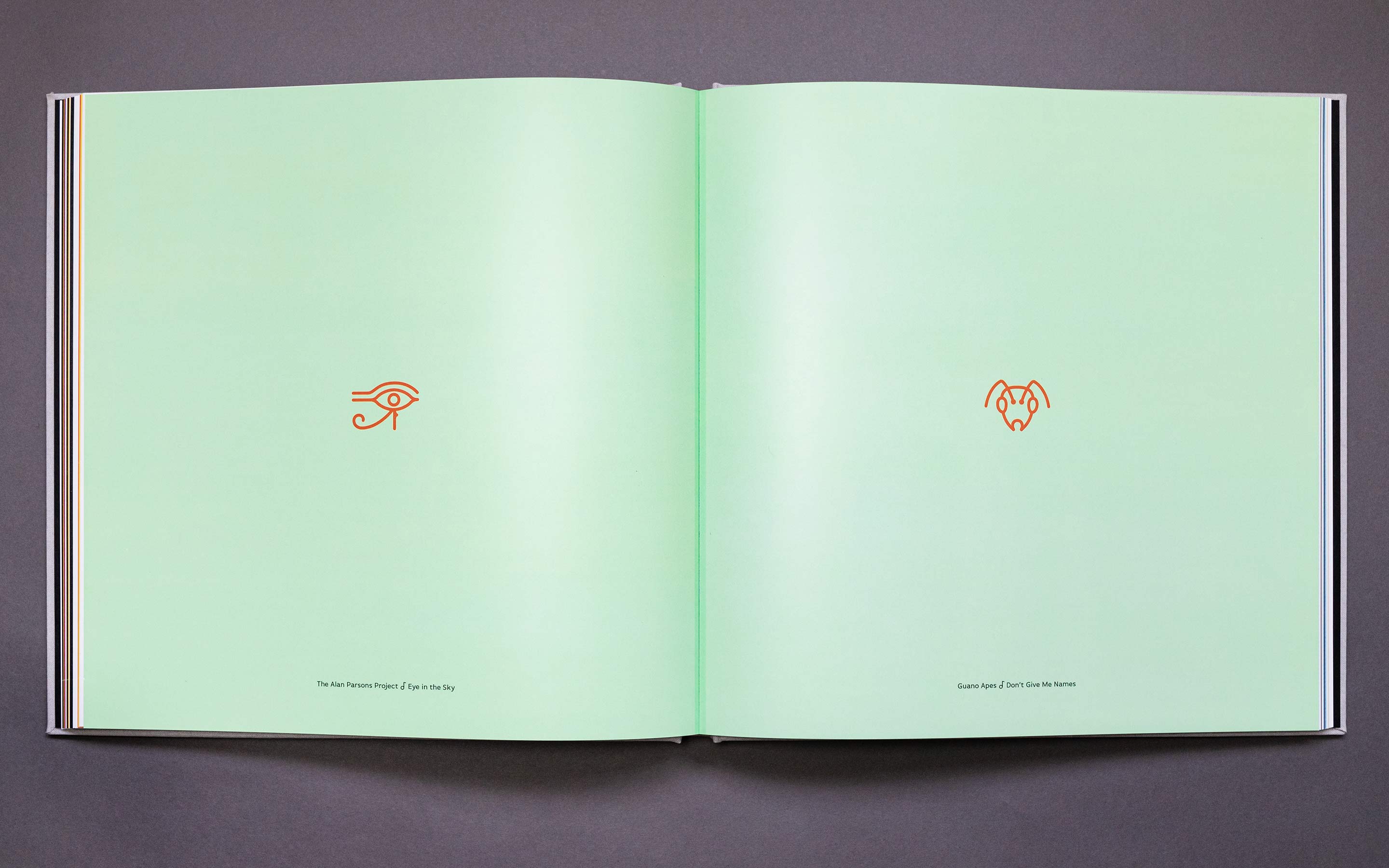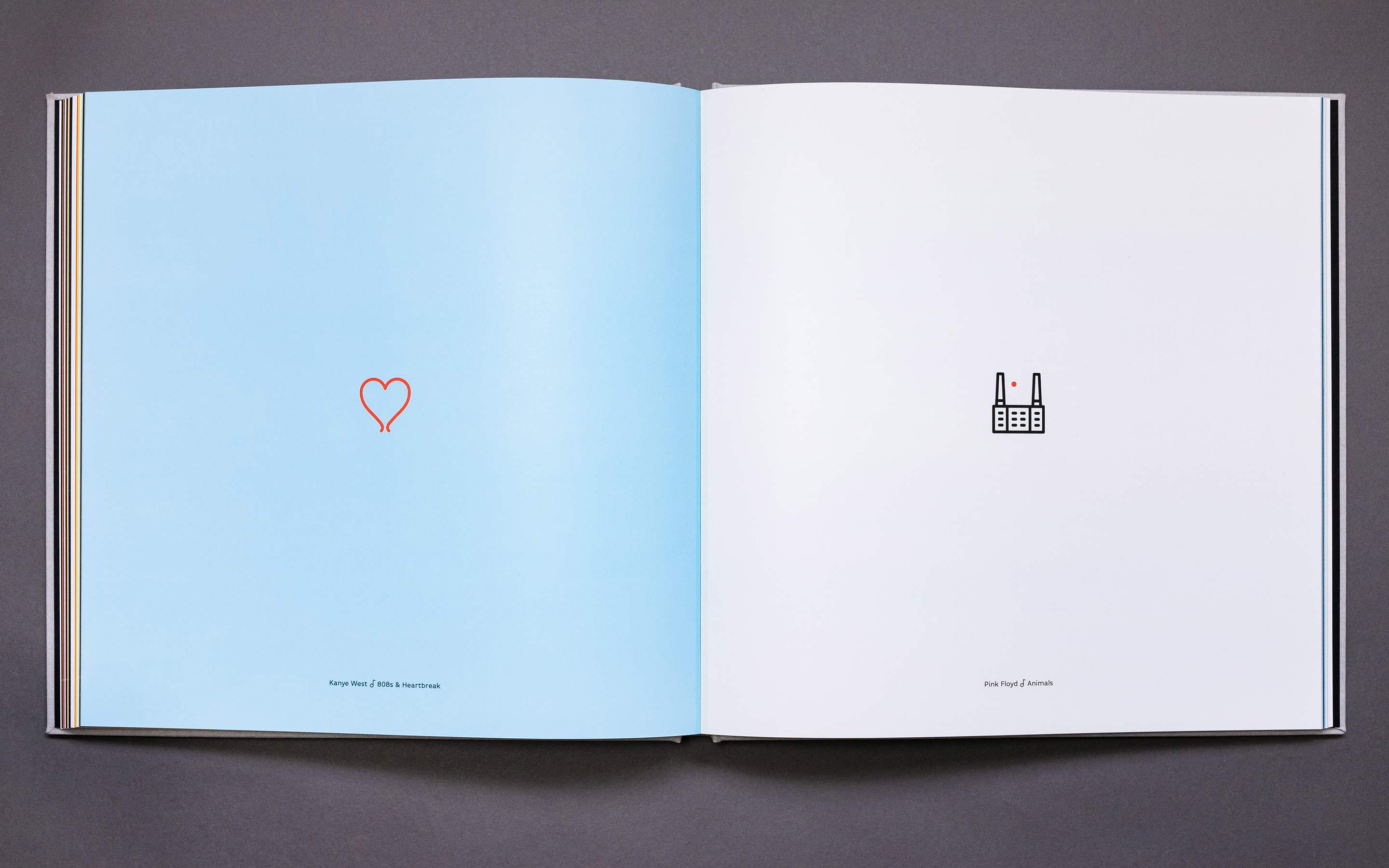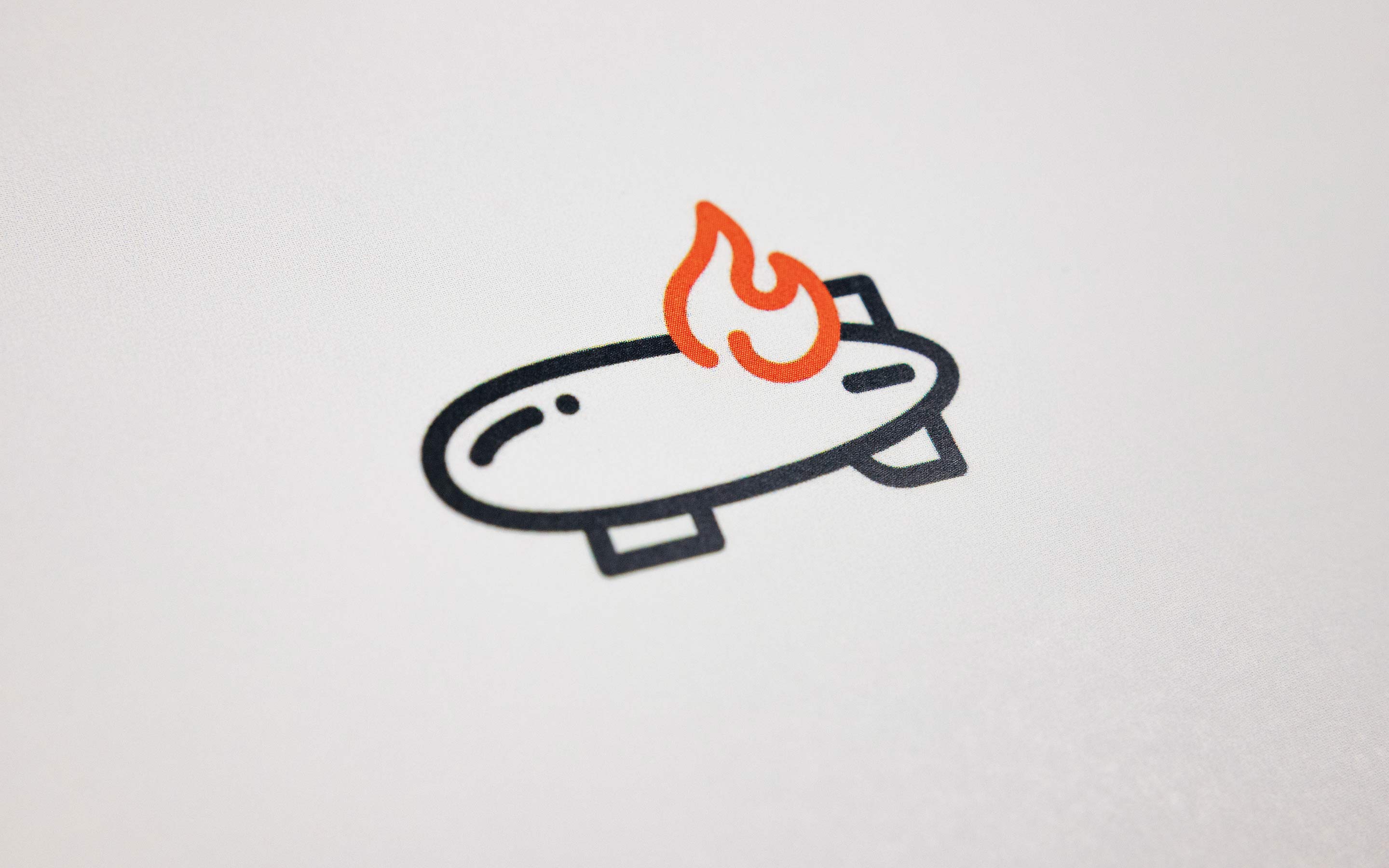 Release date
December 23, 2020

Matte paper 216 g/m², embossed linen hardcover, dust jacket.