Cheemax is a project launched by Rocketbank, and it's all about nostalgia for vintage games.



Players try to guess cheat codes and, then, share them with friends, and get a cheevo with the mascot, Joyboy, for every correct code.
The majority of illustrations allude to some games. Iconic classics, and stuff.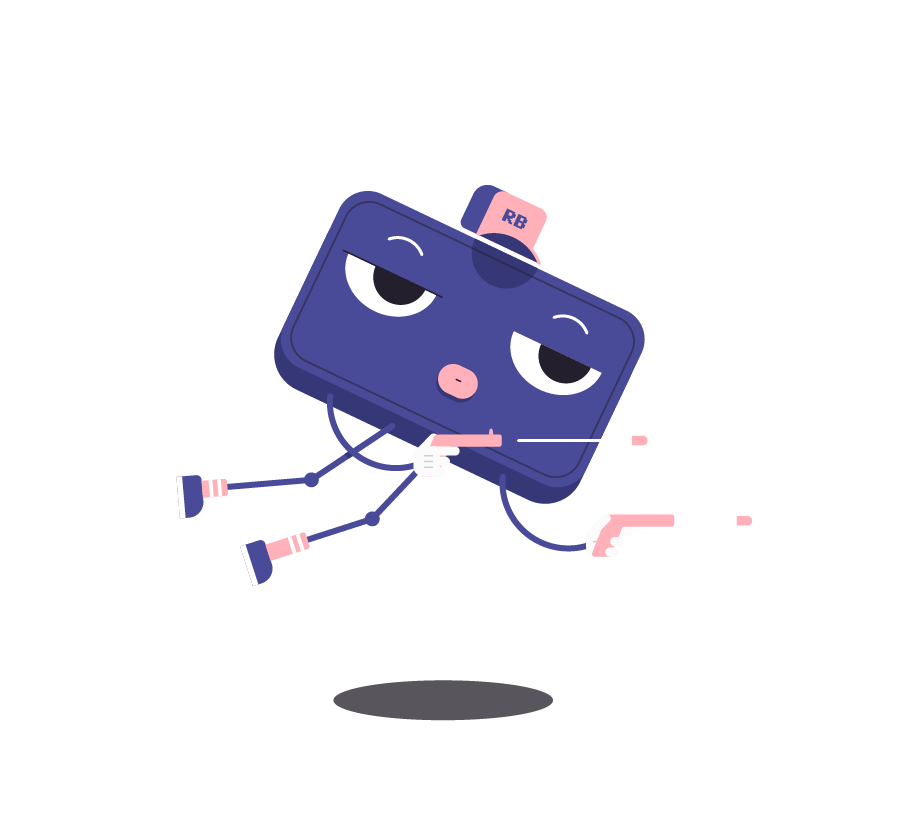 The rest refer to various memes. Mainly, old ones.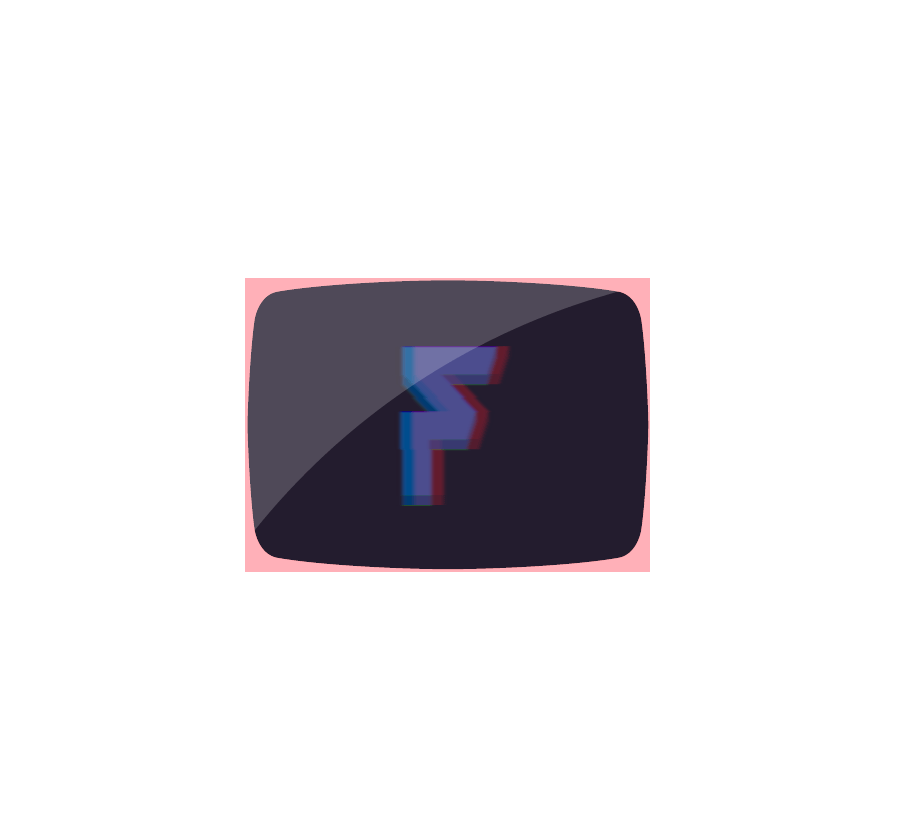 Besides, a few illustrations are dedicated to landmark events in the history of Rocketbank.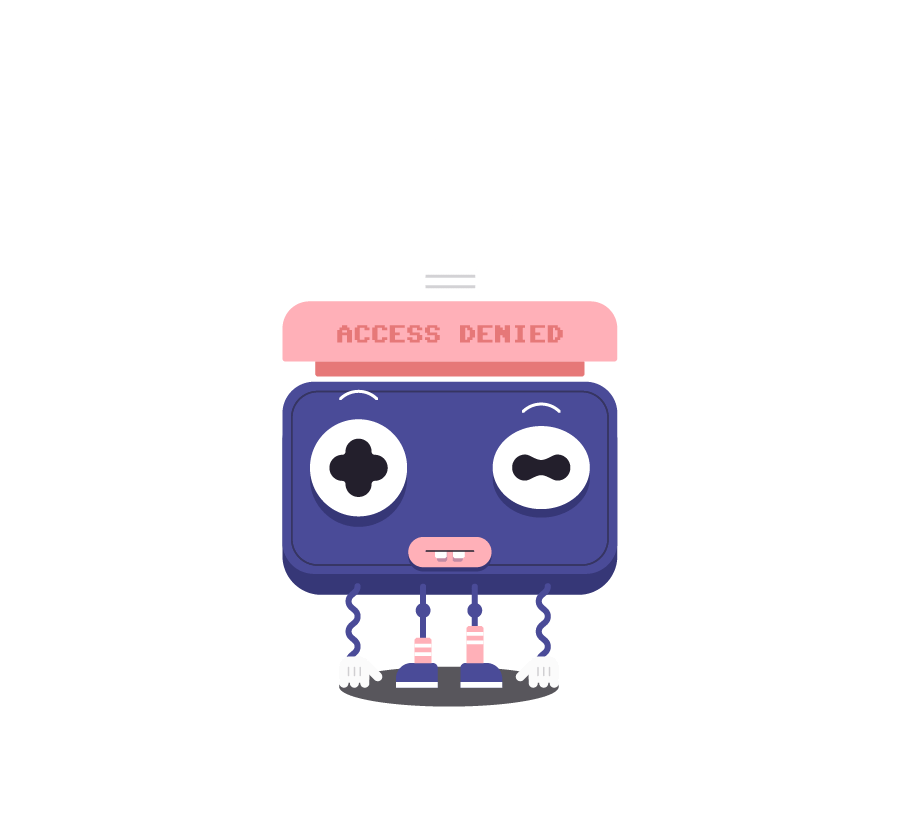 Release date
June 1, 2020